Airplanes are known to have revolutionized transportation. And biggest airplanes in the World have come a long way in providing us the most convenient and fascinating mode of traveling. The Wright brothers, Wilbur and Orrville are credited with the invention and building of first successful airplane in 1903.
It has enabled people across the globe to travel from one corner to another within quite a reasonable time frame. It is quite interesting to learn about the largest airplanes in the world. It is proven that the airline industry plays a crucial role in the world economy. We are presenting below the list of biggest airplanes in the world based on the shape, size and capacity to carry largest number of passengers.
Top 10 biggest airplanes in the world
This strategic airlift cargo aircraft is the largest airplane in the world. The Ukrainian term "Mriya" means Dream or Inspiration. It was designed in the 1980s and is the longest and heaviest airplane ever built. Maximum takeoff weight: 640 tonnes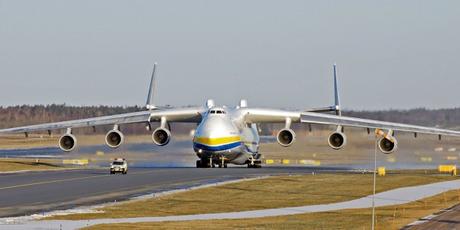 A double – deck jet liner manufactured by Airbus, the European aircraft company.  It is the world's largest passenger airliner and has the credit of making several airports upgrade their facilities to accommodate it! Seating capacity: 853 passengers.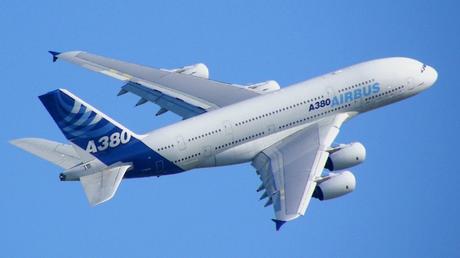 It is a wide-body jetliner that was developed by Boeing Commercial Airplanes in 2005. It is the 3rd generation and largest of 747 version with improved efficiency and redesigned wings. Seating capacity: 467 passengers.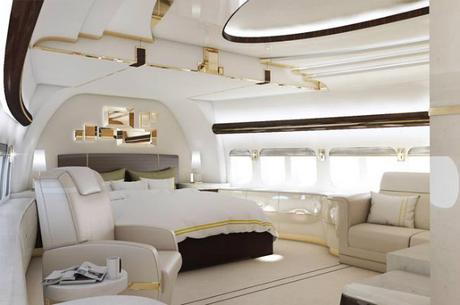 (You will also love reading : Top 10 Flightless Birds in the World)
It is the biggest development and the best selling model of Boeing 747 version of jet airlines. Fabulous interiors and improved in-flight entertainment architecture distinguish it from the rest. Seating capacity: 660 passengers.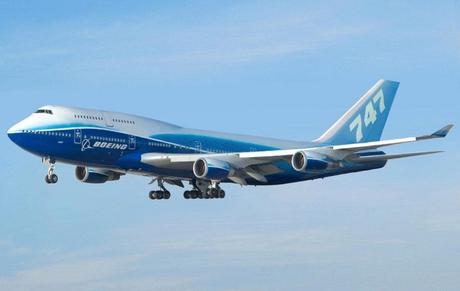 Antonov An-124
Another strategic airlift jet aircraft that is one of the largest airplanes and also the largest military transport aircraft in the world. It is uniquely designed for long-range delivery and also air dropping of heavy and large size cargos that include equipments, machines and troops.  Maximum takeoff weight:402 tonnes