Most dangerous cities in the US are the ones that have maximum crime rate proportional to the population of those cities. The incidence of brutal and gang-related crime like murder, robbery, rape and assault is reported to be very high in these cities making them the worst cities to live in the US. Despite several efforts to curb these evils, the rate of fall in these crimes is saddening. There is still a stern need to stop these alarmingly high criminal activities.We have constructed below the list of Top 10 Most Dangerous Cities in the US. The cities listed below have a population of over 200,000 and also the violent crime rate in these cities as reported to FBI's Uniform Crime Reports database.
Detroit
According to FBI, Detroit is reported to have the highest rate of murder and violence. This makes it one of the worst places to live in the US. The murder rate in Detroit is 43.5 murders per 100,000 population. Most of the violent misdemeanor emanates from the neighboring areas of upper east and central west.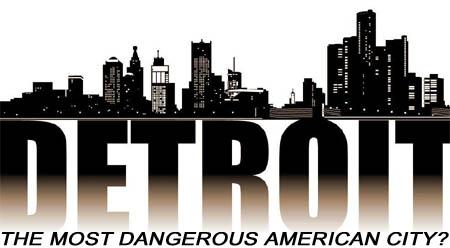 Oakland
Emergence of high crime rate in Oakland dates back to late 1960s and is still existent. This is the reason Oakland has been consistently listed as one of the ten worst cities in America. Understaffed police department and aggressive residents of nearby areas make it difficult to overcome this serious challenge.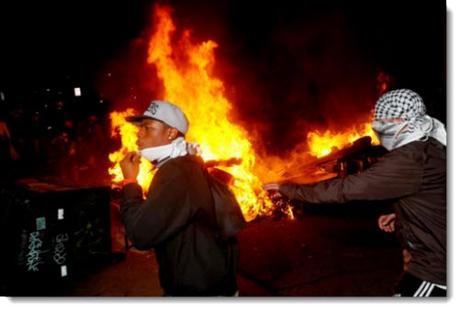 St. Louis
Rates of violent as well as property crime in the city of St. Louis is higher than the national metropolitan area average. This ethnically diverse city in the state of Missouri is has become dangerous to the extent that your chances of becoming victim of a property crime is as high as 1 in 16, that is at a rate of 63 per 1000 population. Moreover, it also has an alarmingly   high rate of motor vehicle theft.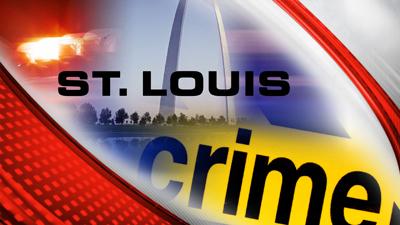 Memphis
 Memphis has moved from 5th to 4th position in the list of most dangerous cities in the US, despite several efforts to combat crime in the city. Murder, rape and robbery have become day to day news, making the city unsafe to live. Poverty is a significant cause of this grave issue.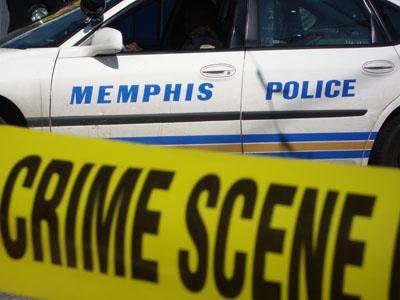 Birmingham
With a violent crime rate of 1483 per 100,000 population, Birmingham's constant high rate of crime is majorly due to poverty and drug trade. In order to increase safety, the city is patrolled by City Action Partnership (CAP) since 1995. Still, there is a severe need of taking more and more initiatives to curb high crime rate.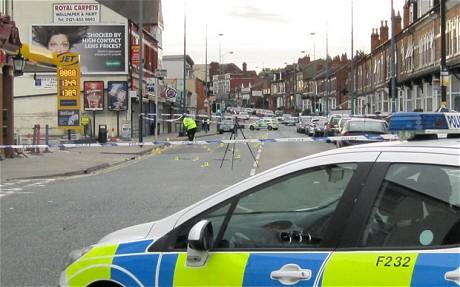 Atlanta
Since the mid 20th century, Atlanta has been facing the grave issue of high crime rate. But it is one of the few cities that have seen improvement in the last few decades. Homicide, drug trafficking and property crime are the most common reasons for high crime rate here.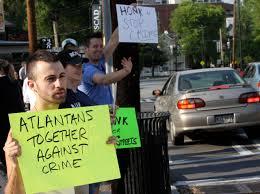 Baltimore
One of the worst cities in US due to high crime rate, Baltimore ranks high above the national average. The city witnessed a short-lived decline in 2011, but the violent crime again saw a rise in 2015 after the death of Freddie Gray on 19th April' 2015. This incident led to riots and a crime wave that has resulted in an increase in number of murders.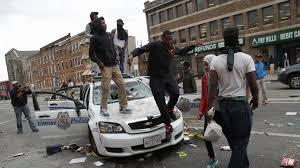 Stockton
The 63rd largest city in the United States, Stockton suffered tremendous regional losses to economy after the 2008 financial crisis. This crisis made it one of the hardest-hit cities in the US. In 2012, the National Insurance Crime Bureaupositioned Stockton 7th in auto theft rate per capita in the United States.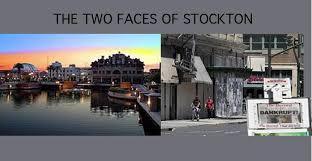 Cleveland
Home to the Rock and Roll Hall of Fame and the Cleveland Clinic, this is the 48th largest city in the US. The distribution of crime in this city is highly diverse. Burglaries, property crime and high rate of murder have made it one of the worst places to live in the US. Insufficient accountability mechanisms, ineffective policies and lack of training to concerned officials are some the reasons of failure to make this city a safe place to live in.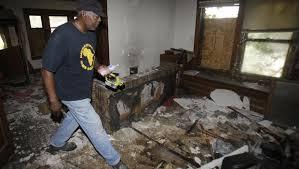 Flint
Known for its high crime rates since mid-2000s, Flint has a per capita violent crime rate 7 times higher than the national average. Social issues like financial emergency and public health emergency (result of lead poisoning in local water supply) need to be taken care of with utmost importance. In order to curb crime and reduce city services to the extent that the local population can sustain it, Flint is in the process of demolishing abandoned homes.